5 Apps to Help You Get the Most Out of Summer!
As the Republic heads into some warmer weather, we have to adapt our humanoid forms too. And the best way to do that? Rely on our trusty smartphones. There are some great apps out there that'll help us get the best out of the incoming season, and we've rounded up some of the best to help you smash summer this year. Here are 5 apps to help you beat the heat this summer!
Rock Clock (free)
Summer means good weather, and there's no point in sleeping in and wasting it. So who better to wake you up than Hollywood superstar (and the most electrifying man in sports entertainment), Dwayne "The Rock" Johnson? That's right, the Rock has his own alarm app now, designed specifically to give you that much-needed kick in the ass and some motivation in the mornings. You'll get morale-boosting messages from the man himself, taking your morning routine up about 10 notches. Oh yeah, there's no snooze button, so don't even think about it.
Yahoo! Weather (iOS, Android)
Yeah, it's a weather app. It may not sound that exciting, but Yahoo have created one that takes your climate-checking to a new level. Using photos to match your location, time of day, and current conditions, the app brings a whole new visual element to the standard chart forecast format. Even better, these aren't just stock photos, they come from users like you. Perfect to keep an eye on the summer sun this year.
Castle Lager Braai Nation
We South Africans love a good braai, and doing it in summer makes it that much better. But if you don't know what you're doing then you can ruin a perfectly good piece of meat. If you want to avoid lighter fluid-tasting burgers or charcoal briquette steaks, get the Castle Lager Braai Nation app. It's like having a master braai-god standing next to you guiding you through the braaiing process. The app features recipes, tips and even a quiz game to keep you occupied around the braai.
Download on Android and iOS here.
Find Free WiFi in ZA (Free)
The gorgeous weather will inevitably see South Africans hopping around the country and even their own cities, and losing connection isn't an option. In order to remain in touch wherever you are, the nifty Find Free WiFi app will suss out WiFi hotspots for you where you don't have to pay to logon. Everyone needs to stop and tap out that urgent email once in a while, and Find Free WiFi lets you do that with ease.
Uber (free)
It may seem like every guy and his dog uses Uber, but it's amazing how many people are yet to jump aboard the transport revolution. Having taken public transport by storm, Uber is now available in more than 50 countries. Simply download the app, create a profile, punch in where you need to be and the Uber app will calculate the cost. You can also track where your driver is while you're waiting.
This article was brought to you by iFix Repair Specialists.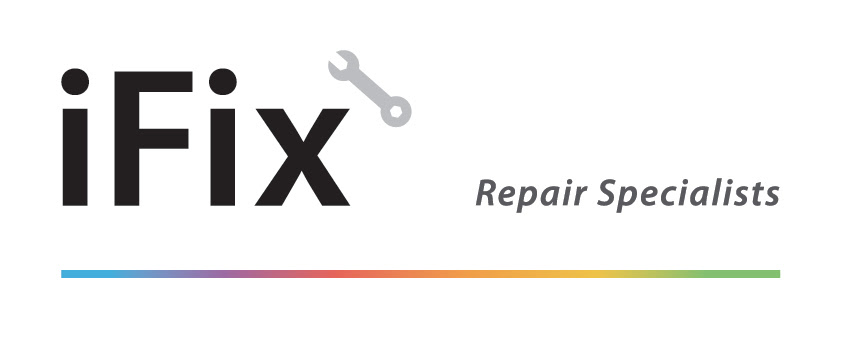 Related
Jeremy Proome
Jeremy is the Editor of MenStuff and has worked as a professional journalist at SA Rugby magazine, MyBroadband, MyGaming, and written for FHM and TGF Tech. Every now and then, with promises of cake we manage to lure him over to the WomenStuff offices to share his wisdom with us.